Team
Alexandra Mußler - Chief Executive
Owner of Hotel-Restaurant storchen Riedmatt.
The restaurant professional has started her apprenticeship as a trained hotel woman then went to England to educate her linguistically
She was also in Garmisch Partenkirchen and has made a training as a hotel witness appointment befor she came back home to support her parents in the company.
Mrs Mußler is also a district chairmann of DEHOGA Bad Säckingen. Member of the regional Board of DEHOGA Schwarzwald Bodensee. Then officially active in the IHK BodenseeArea Audit Committee members plenary Assembly in the field tourism And General Assembly
As well as ... mother of a daughter.
Team Kitchen
Thorsten Stobbe - Chef of the Kitchen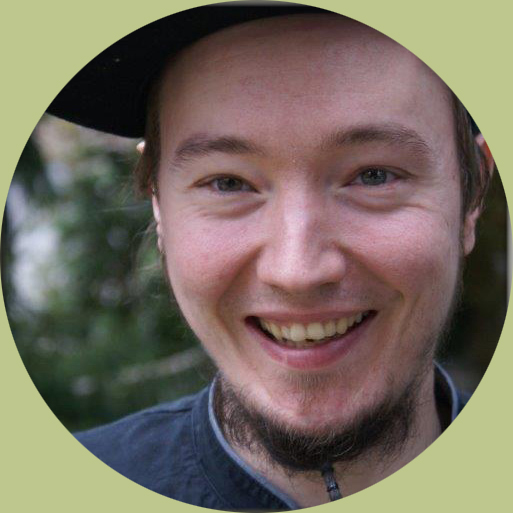 Martin Rehm - Saucier
Marco Rehm - Entremetier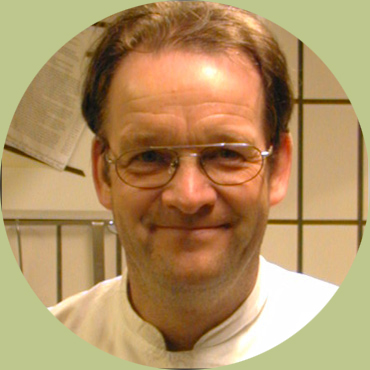 Horst Kloß - Cold Kitchen & Dessert
Freedom Okoud - Kitchen Help
Team Restaurant
Manuela Hinz - Restaurant Staff
Kebba Jammeh - Restaurant Trainee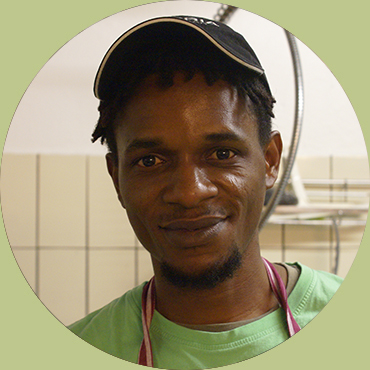 Ajibike Basirat - Restaurant Staff
Team Reception - Breakfast
Alexandra Mußler - Chief Executive
Sonja Carletta -Breakfast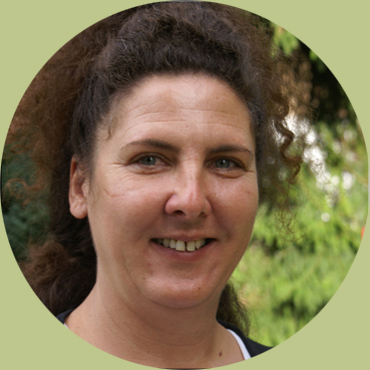 Monika Males - Breakfast/Reception
Team Roomservice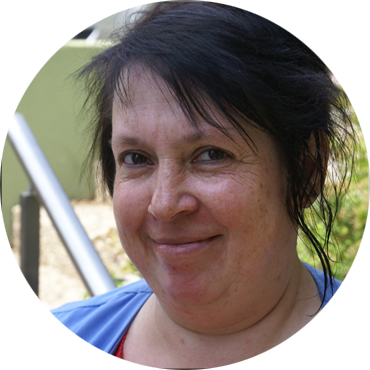 Maria Seykowski - Roomservice Maid
Daniela Mantea - Roomservice Maid
Gerlinde Heise - Roomservice Maid