Region
Not far from the Black forest , our three corner border with france and Switzerland offers you many holiday opportunities.
An ideal starting position for cyling or simply relaxing.
The Alpine views of the hotzenwald which you can enjoy in clear weather , the forest and the rhine river will remain for you long after your stay in memory.
Navigation on the Rhine, wellness in the swiss rheinfelden sole Uno or in the Badenweiler or Bad Krozingen or Bad Säckingen Mineral Spa, Swiss cities like Basel to go shopping.
Everything is possible.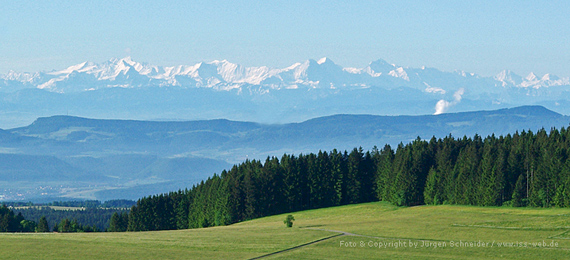 Historical interested is Augusta raurica an old and well preserved roman settlement close to recommend.
From Rheinfelden , beautiful day trips are possible: Alsace with Colmar Eco-Musee Kaisersberg-Le Grand Ballon . To swiss cities like Bern Murten Luzern with the Rigi Mountain and Zürich
The Black forest is waiting .Todtnau City with the Hasenhorntrain Feldberg (Highest mountain in Black forest)
Also as a stopoverfor your trip to italy we are rihght at the swiss border perfectly suited.
The Motoway to Swiss is only 2 km away.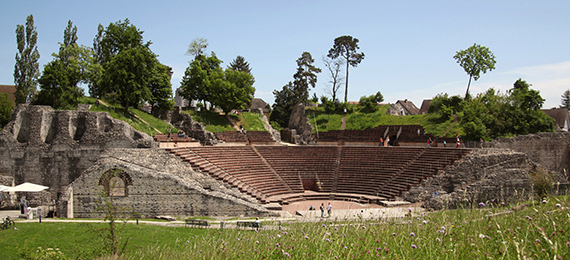 Enviroment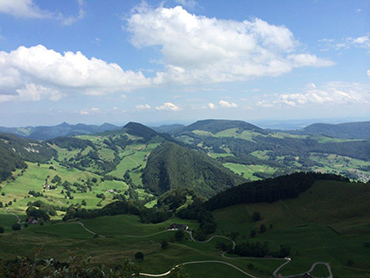 Short holiday in the storchen hote with hiking suggestions...
Belchen mountain about 1 h drive!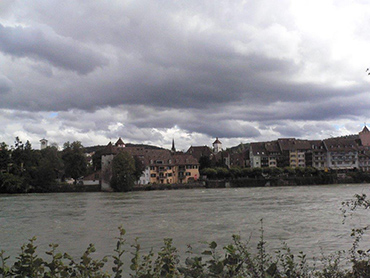 Old town Rheinfelden swiss.
with the old houses.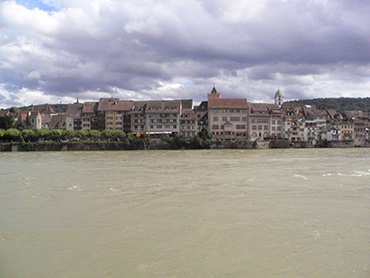 Old town Rheinfelden swiss.
with the old houses.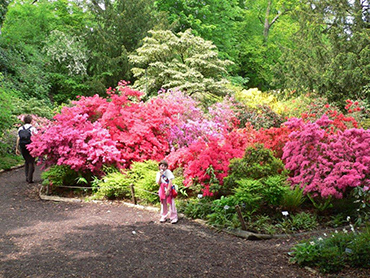 Secret tip of Basel...
Rhododentron Garden in Basel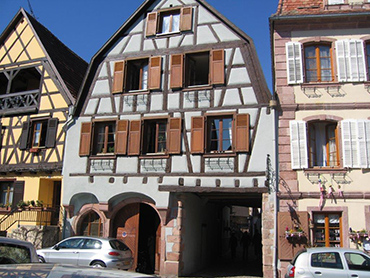 Daystrip with the car:
Colmar Alsace
Known for its beautiful timbered houses!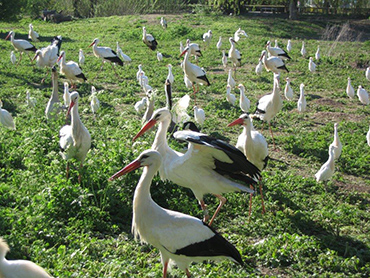 Name giver...
Previously the inns had all the names of animals!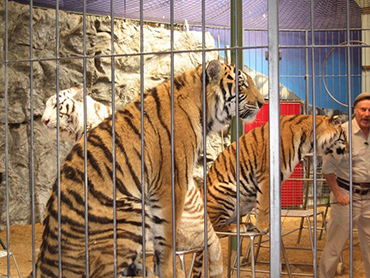 A day in the rurrounding area...
The wild tigers of Swiss Rheinfelden!
An Extraordinary experience!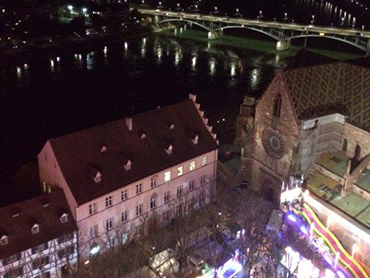 Days trip to Basel...
Autumn fair with the Ferris wheel
or Carnival to the morning prank!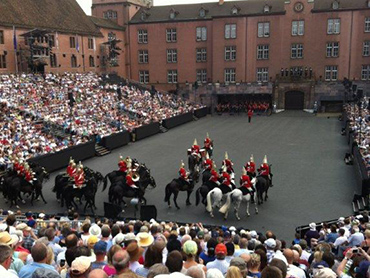 Days trip to Basel...
Basel Tattoo.
First class Music experience!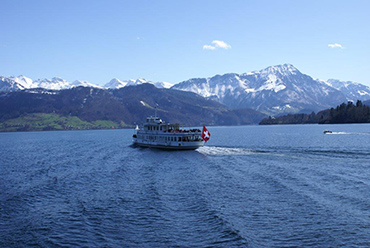 Days trip: Luzern 1 h drive...
Boat trip over the lace of Lucerne
or up the Mountain on top of Pilatus-Rigi!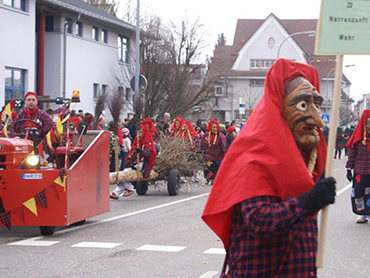 Short trip Storchen...
Alemannische Carnival (February)!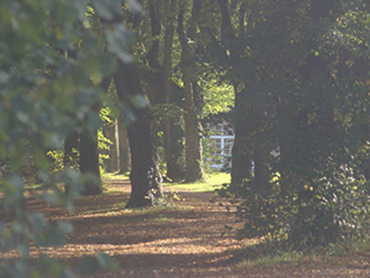 Schloß Beuggen...
about 10 min walk!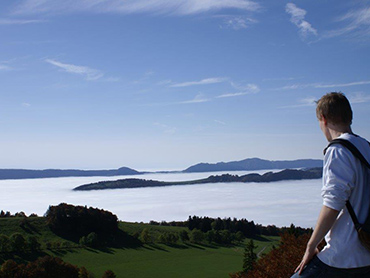 Daystrip: "Hiking on the Waterfall in Reigoldswil Swiss"...
35 min drive by car
a view to Jura Basel and the Rhine valley!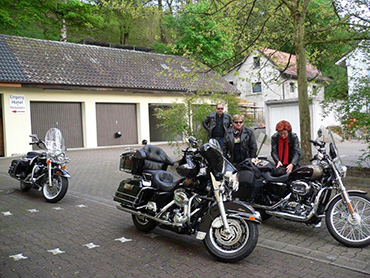 Short trip Storchen...
Bikers welcome!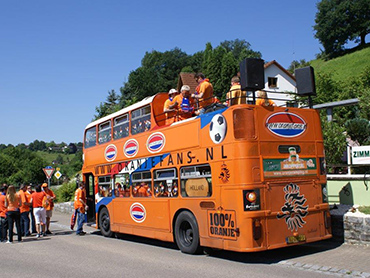 All guests are welcome...
Even the football fans...
No matter what nationality!
In the immediate vicinity
Right next to the hotel is the chamber cave an old cave with limestone and a waterfall.
(Only from Mai till October Sundays).The Erdmannscave in Hasel about 12 Km away.
Also Culturally is some experience for example in Rheinfelden is the oldest river power plant Europe in Bas Säckingen the Fridolins church.In Basel the famous morning pranks takes place every year. Instead of famous museums such as Tinguely or salon Beyerle are next.
Shopping or lädele like we Swiss Germans say...
you can do that every were...
Towns like Rheinfelden, Bad Säckingen, Swiss Rheinfelden, Lörrach, Basel are all close to our hotel.